<$BlogRSDUrl$>




Sunday, January 16, 2005
ANTIQUITIES OF THE ILLUMINATI::::Version 6.2.1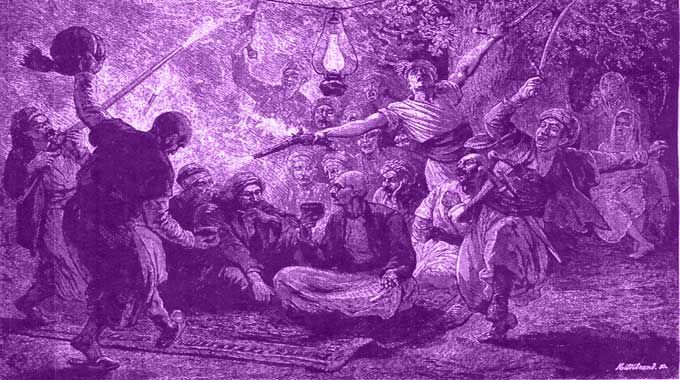 LA VOIE LACTÉE: The Milky Way: or Way of the Stars::::
SECTION THREE::::
Previous Travellers / Researchers. NEW PORTABLE DOCUMENT FORMAT VERSION!

"There existed at that period in the East a sect of Johannite Christians, who claimed to be the only true initiates into the real mysteries of the religion of the Saviour. They pretended to know the real history of Yesus the ANOINTED, and, adopting in part the Jewish Traditions and the tales of the Talmud, they held that the facts recounted in the Evangels are but allegories, the Key of which Saint John gives....... "
[HERE ]

Archives
January 2005 February 2005 March 2005 April 2005 May 2005 June 2005 July 2005 August 2005 September 2005 October 2005 November 2005 December 2005 January 2006 February 2006 March 2006 April 2006 May 2006 June 2006 July 2006 September 2006 October 2006 November 2006 December 2006 May 2007 August 2007 October 2007 December 2008 August 2011

MINDS HAVE BEEN ALTERED WHILE READING THIS PAGE...