<$BlogRSDUrl$>




Tuesday, January 18, 2005
Salvador Dali: painting the apocalypse of Perillos?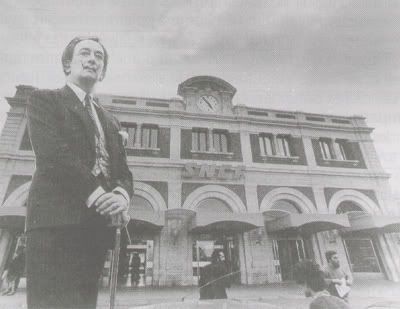 Links to Perillos

The world of Dali seems far removed from the mystery of Perillos, but nothing is further from the truth. Dali stated he had a vision while inside the station of Perpignan, on September 19, 1963. "I had an example of a cosmogonic ecstasy, more powerful than the preceding ones. I had a precise vision of the constitution of the Universe." Dali came to believe that the station of Perpignan was the centre of the universe; the universe would begin to converge from within this station.
For Dali, the station of Perpignan was the centre of his universe; uncomfortable with the administrative details the Spanish station of Figueres required, he opted to ship all his large canvases to the United States from the station of Perpignan. But that was not what Dali was hinting at.
The vision from 1963 was followed by a painting of the Station of Perpignan, which went on display on December 18, 1865, in New York. In the invitation sent out for the opening night of the exhibition, Dali repeated his claim that the station would be the location from where the universe would start to converge. (cont.)


Société Périllos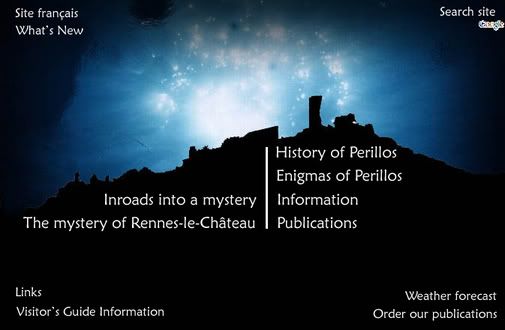 Archives
January 2005 February 2005 March 2005 April 2005 May 2005 June 2005 July 2005 August 2005 September 2005 October 2005 November 2005 December 2005 January 2006 February 2006 March 2006 April 2006 May 2006 June 2006 July 2006 September 2006 October 2006 November 2006 December 2006 May 2007 August 2007 October 2007 December 2008 August 2011

MINDS HAVE BEEN ALTERED WHILE READING THIS PAGE...