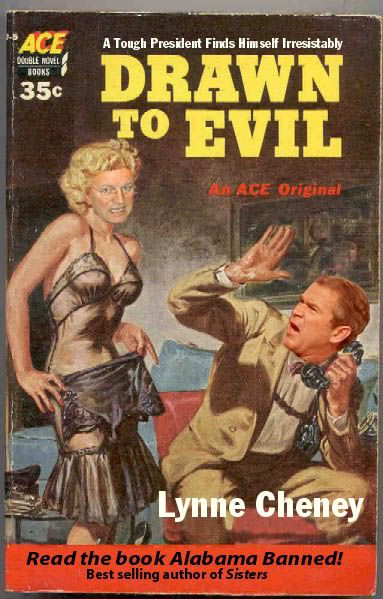 "It is through Ignorance of the Laws of Nature that men have believed in the sun being arrested in its course, in asses speaking, in the jaw bones of an ass transforming themselves into fountains, and in a whole world of absurdities and chimeras.
It is Ignorance that makes Trimalchio burst at table, and St. Anthony go mad in the desert, man ever craving to plunge into vices or scale the heights to virtues disproportioned to his being.
It is through Ignorance that Tiberius, at Capri, inflicted on himself sensual gratifications more horrible than tortures, and felt himself die a thousand times daily in the disgust of his power, and the agony of his pleasures.
The Ignorant have poisoned Socrates, crucified Jesus Christ, tortured the martyrs, burnt the heretics, massacred the priests, have overthrown and re-erected alternately the most monstrous idols, have preached, some tyranny, others license, have denied, some all authority, others liberty, and all have ignored Reason, Truth and justice. It is through Ignorance that a man is proud since he then fancies to make himself honoured by rendering himself ridiculous and contemptible. It is through Ignorance that a man is avaricious since he thus makes himself the slave of what is made to serve us."



"No man knowingly deceives himself, and he who flies from Truth does not know what Truth is."