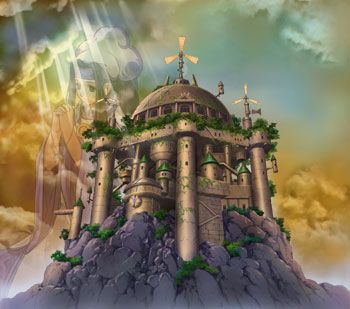 Koei Ltd. today announced the release date for Atelier Iris: Eternal Mana in Europe. This highly anticipated fantasy RPG will be available from March 17th. The sixth instalment in this hugely popular series is the first to be released in Europe giving gamers the opportunity to immerse themselves within a world of
alchemy
, monsters and the most incredibly extensive selections of items and item creating possibilities ever to appear in an RPG.
Atelier Iris: Eternal Mana takes you to the world of Regallzine, a land inhabited by humans, Mana, and vicious monsters. With the help of Mana Spirits, a select few can harness the power of alchemy to create magical items. However, over the years this practice has nearly died out. As Klein Kiesling,
it's your goal to learn the lost art of alchemy.
Klein's journey of self-discovery will soon lead him to join a ragtag band of adventurers who fight monsters to protect the general populace.