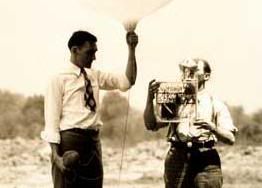 Code Time
So, you've thrown the I Ching. Aleatory textual systems — you kinda get it. In fact, you're feeling pretty good about your command of multiple stochastic variables as a generator of modular meaning structures. But are you ready for a little server side PHP script hacking?
Oh yeah. Oh hell yeah.
I wasn't sure about this… but your fearless TA Dan Richert shown us the way with a thoughtful, detailed boo-yah directed at the subject of Random Seed Variables in the Wu Name Generator.
We'll get there. First, we have some ground to cover….
Please Note: using an oracle is not consulting an external system - it is placing yourself within a system as one aspect of it... so- into the matrix we go...