<$BlogRSDUrl$>




Sunday, July 02, 2006
From the present to the past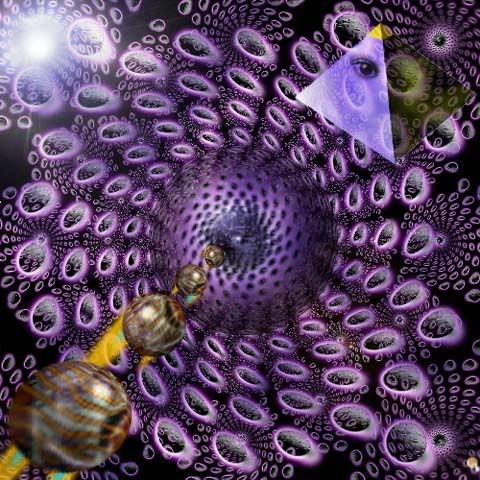 Cambridge physicist Stephen Hawking and his CERN colleague Thomas Hertog have proposed a radical new approach to understanding the universe that studies it from the "top down" rather than the "bottom up" as in traditional models. The approach acknowledges that the universe did not have just one unique beginning and history but a multitude of different beginnings and histories, and that it has experienced them all. But because most of these other alternative histories disappeared very early after the Big Bang to leave behind the universe we observe today, the best way to understand the past, they say, is to trace our knowledge back from the present (Phys. Rev. D 73 123527).

Archives
January 2005 February 2005 March 2005 April 2005 May 2005 June 2005 July 2005 August 2005 September 2005 October 2005 November 2005 December 2005 January 2006 February 2006 March 2006 April 2006 May 2006 June 2006 July 2006 September 2006 October 2006 November 2006 December 2006 May 2007 August 2007 October 2007 December 2008 August 2011

MINDS HAVE BEEN ALTERED WHILE READING THIS PAGE...